Fuels and Oils
We are agents for Millers VSP, CVL fuel additives and engine and gearbox oils, plus we also stock Castrol and Mobil 1 products at competitive prices. We can arrange next day delivery or please stop in to our workshops at Silverstone.
We stock a full range of Castrol products including oils, brake fluids and greases. Please give us a call to discuss our very favourable prices.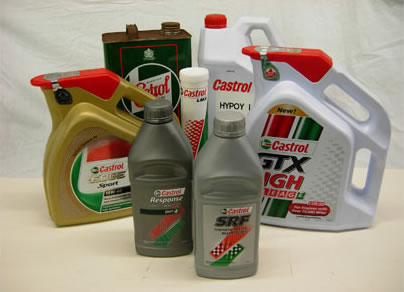 Rex J. Woodgate are approved dealers providing the full range of excellent Millers products at competitive prices.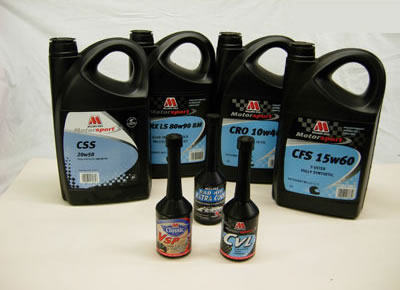 Mobil 1 is very popular and we stock both 0w-40 and 15w50 at very competitive prices.