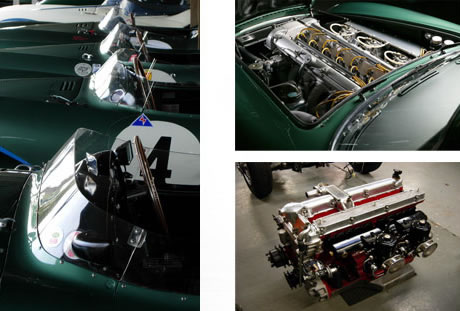 Restoration
With over 50 years of experience of working on Aston Martins, we have the track record, first hand knowledge and access to essential parts and materials to undertake complete restorations to an agreed budget and time scale.
Recent projects include this DB2 which received a full Woodgate restoration including a complete body-off re-build and is now ready for delivery back to it's owner in Sweden.
Other recent projects include DB3S and DBR1, Lotus 23b and Lotus Cortina, MGB racer as well as Aston DB4, DB4GT, DB5 and DB6.