Getting started in motorsport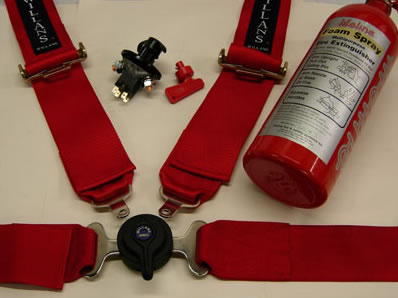 Track days, sprints, hill-climbs, rallies, tours, 15 minute or 6 hour races, we can help you with friendly practical advice, reasonably priced equipment – seat belts, ignition cut out switches, brake pads, tyres etc. and full event preparation. We are experienced in the rules and regulations regarding motorsport including club racing in the UK and FIA Appendix K rules for events abroad.
We can arrange test sessions, tuition with experienced instructors and even manage the whole process – from helping to get your competition licence to track-side support. Stop in at our Silverstone workshops for a chat and a free appraisal of what you and your car need to go racing.