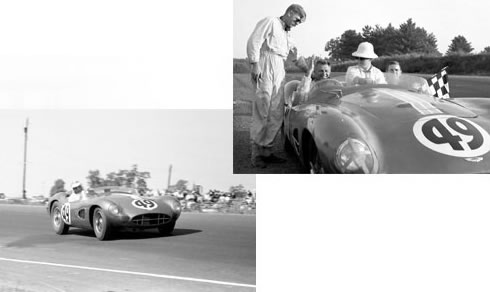 History
Rex Woodgate started as a race mechanic in the early 1950's working with Aston Martin and was the team manager for the 'Works' racing entries in North America, ultimately taking control of the management of AM for all of the United States. Returning to the UK in 1980, Rex formed the company which today is successfully run by his son Chris.
The early experience with works DB3S, DBR1 and R2 models as well as all the road cars of that era has continued to this day and a visit to our workshops will typically fine many of these cars undergoing everything from total restoration and race preparation to regular servicing. DB4GTs are a speciality of ours – Rex raced one for many years and today we regularly race prepare and service these wonderful cars as well as models throughout the DB4,5,6 range.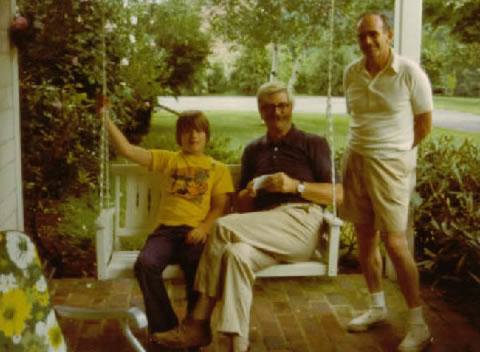 Chris, Rex and client.