Suspension components and development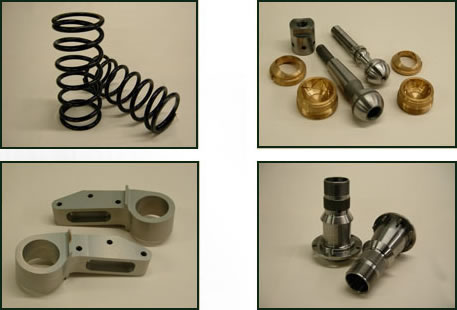 Success on the circuit has proved that our chassis and suspension development programme and up-rated components ensure that your car will handle as it should…and even better. Our goal is to improve ride comfort and response for road cars while sharpening handling and increasing grip for competition cars.
With the client's performance objectives in mind, we address springs, anti-roll bars, dampers, wheel alignments (caster, camber, rear axle alignment), suspension bushes – to original specification or up-grades, polyurethane or rose-jointed and ride height. All critical components are crack tested, many specially designed and manufactured. Road and circuit testing is all part of our comprehensive suspension development service.
Road and race Springs for every application. Following agreed performance objectives and road and/or circuit testing, many spring and damper set ups are available from stock.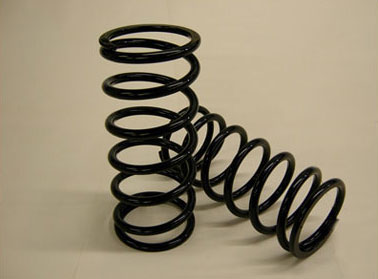 Up-rated Steering Components for DB3S and DBR1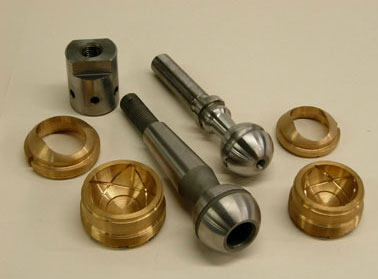 Rear suspension alloy link assembly carrier to replace inferior (dangerous) original design and material. Available with standard road or competition bushes.