DB4GT ZAGATO PROJECT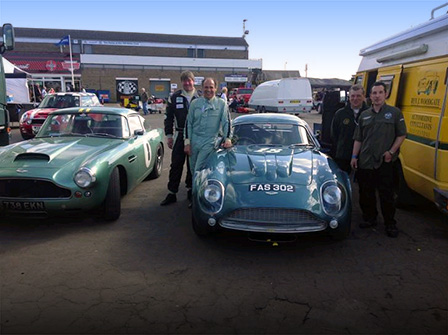 This beautiful DB4GT Zagato has been created by Rex J. Woodgate Automotive Consultants to original specification from a donor DB4 chassis. The car has been approved for a FIA Historic Technical Passport (HTP) confirming that its components, quality of build and attention to detail are consistent with the original models.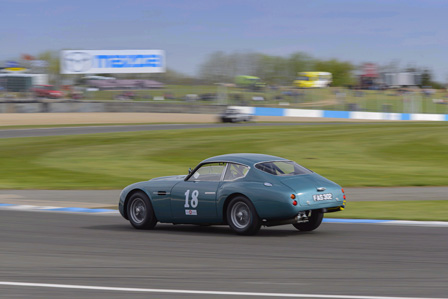 Fresh out of the 'box', with Robert Rawe and Chris at the wheel, the car was quickly on the pace in qualifying at the recent Donington Festival. Look out for this stunning car at AMOC and other events this season.